CUSTOM MADE FLIP-FLOPS & SANDALS
Enjoy Summer in our individually designed, corrective custom made flip flops and 3D printed sandals. Available in a range of colours and styles.  Please see options below.
FLIP-FLOPS
Multiple base and top cover combinations to choose from.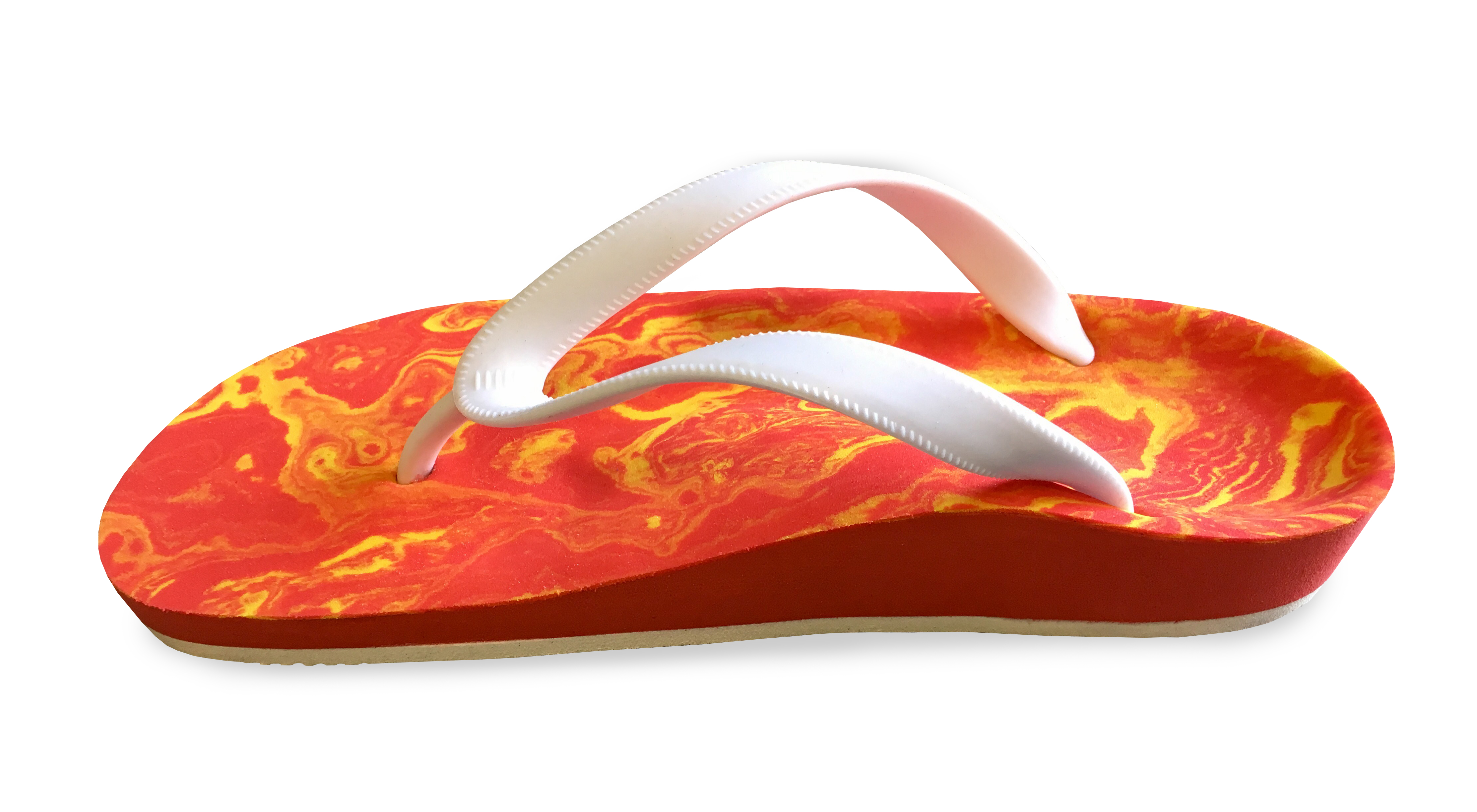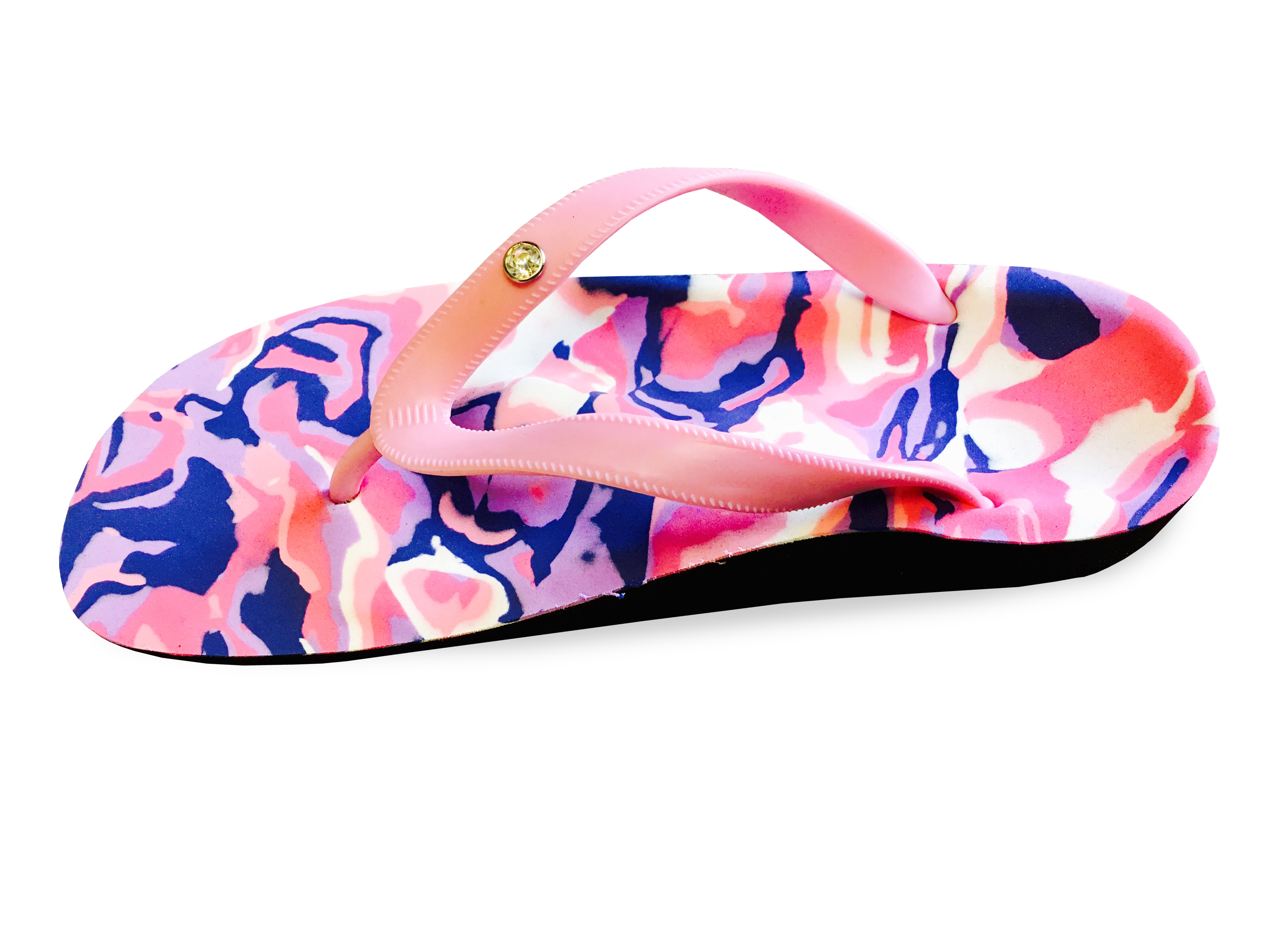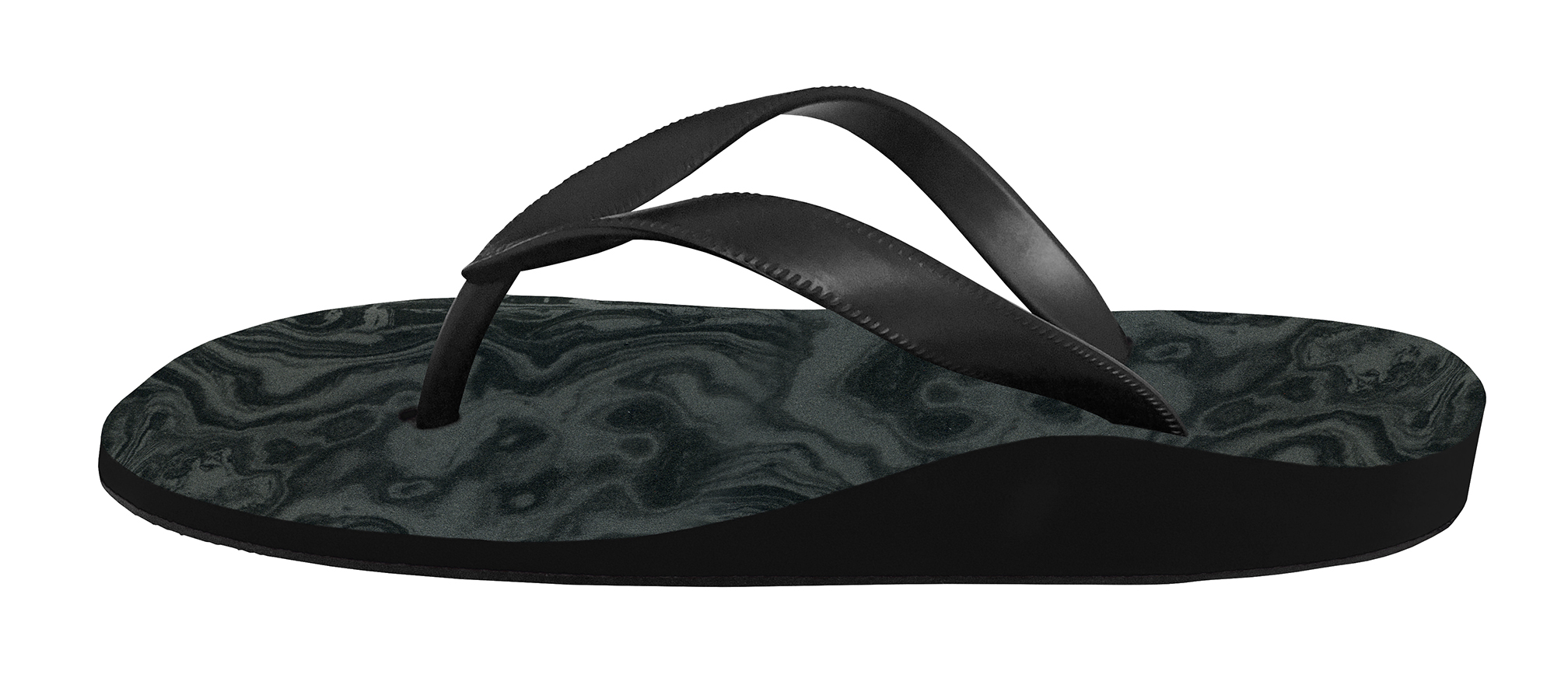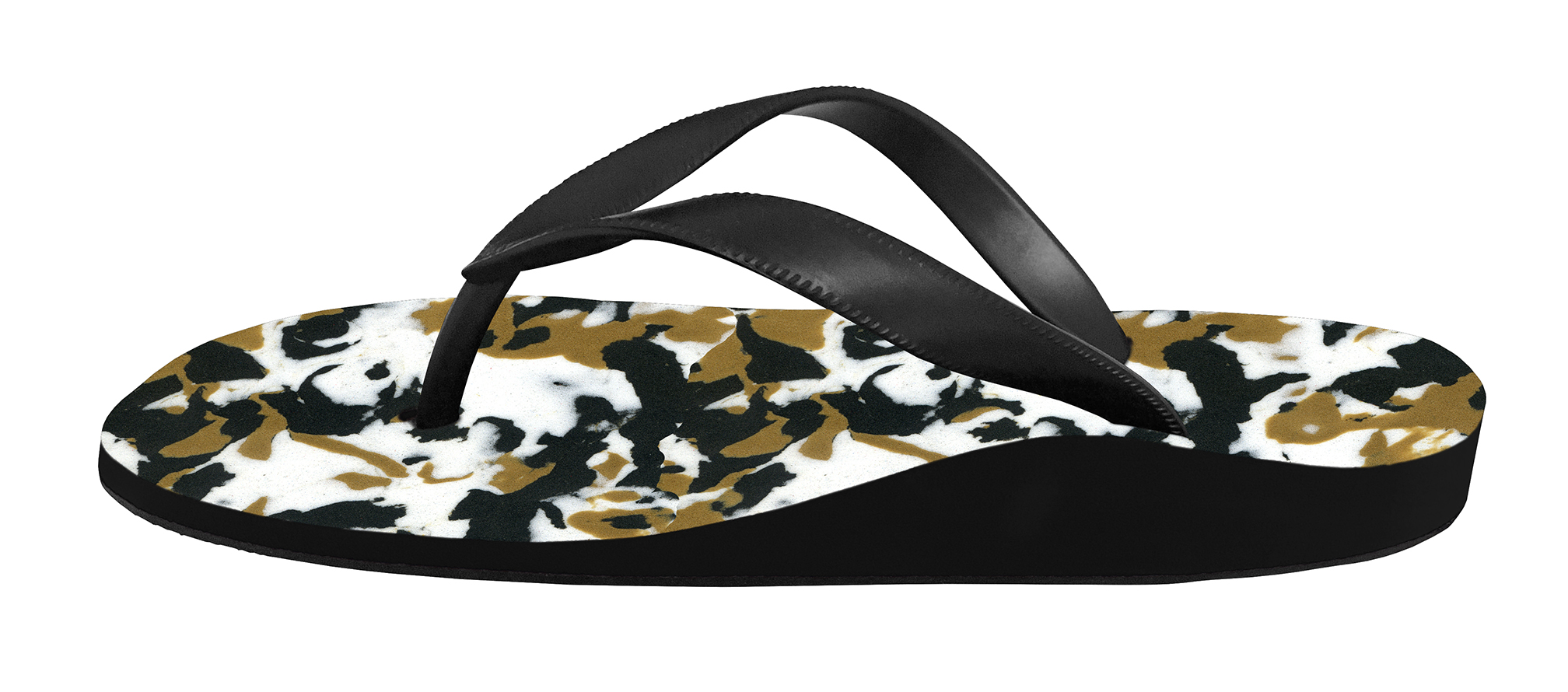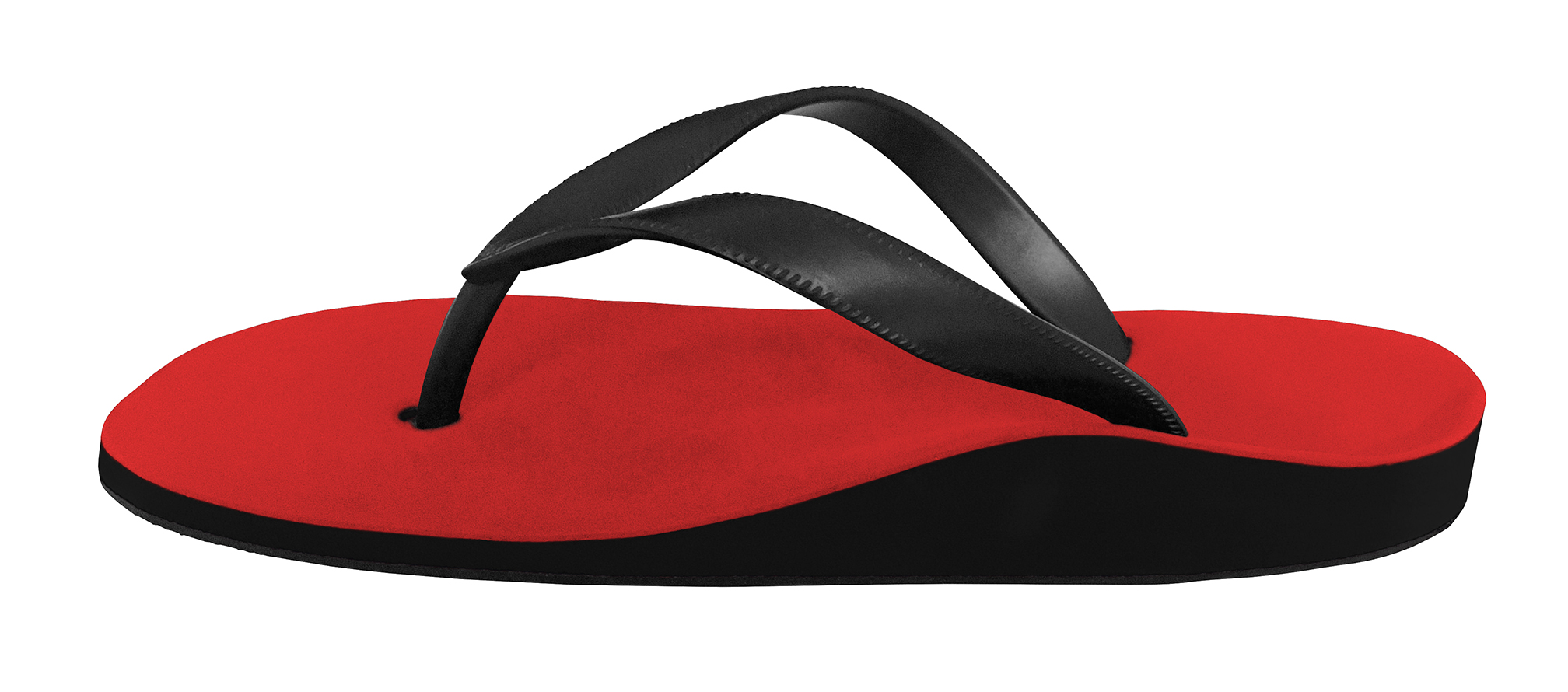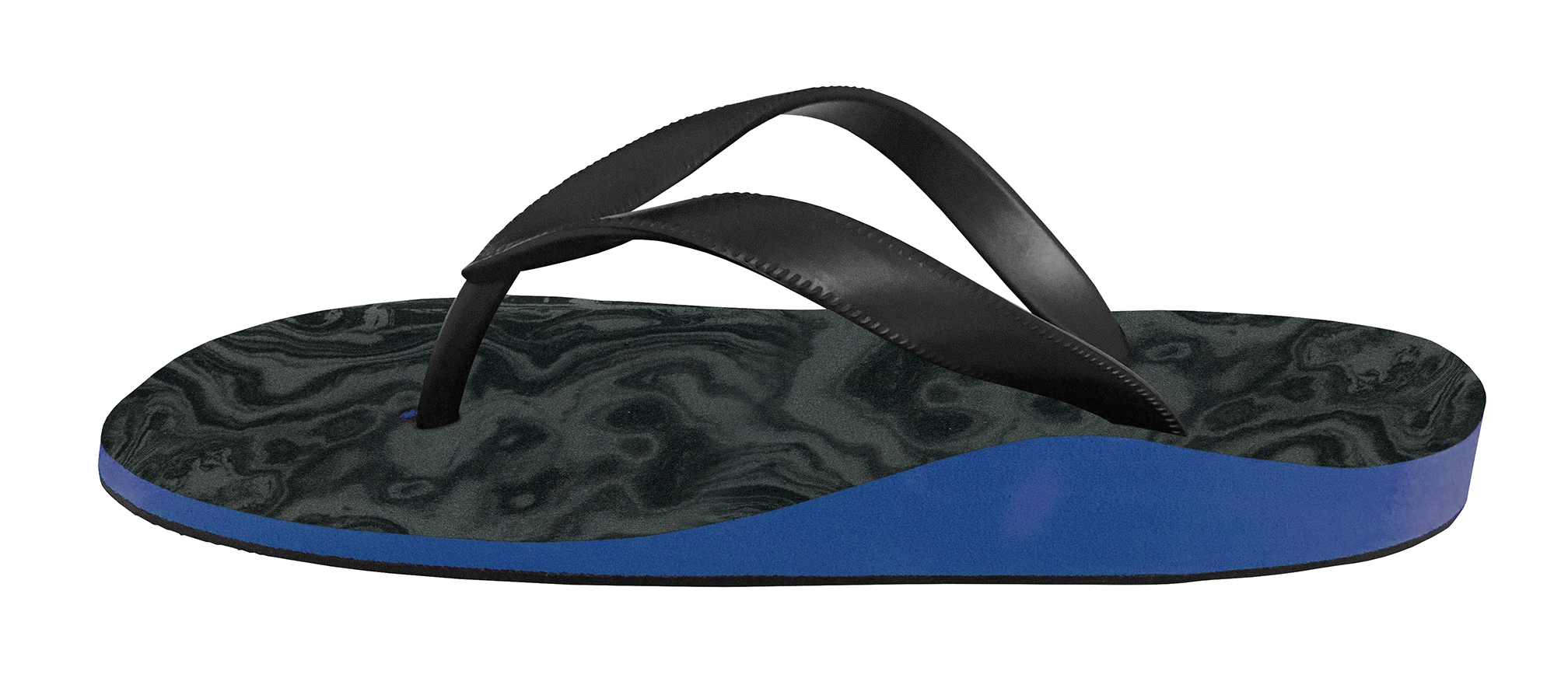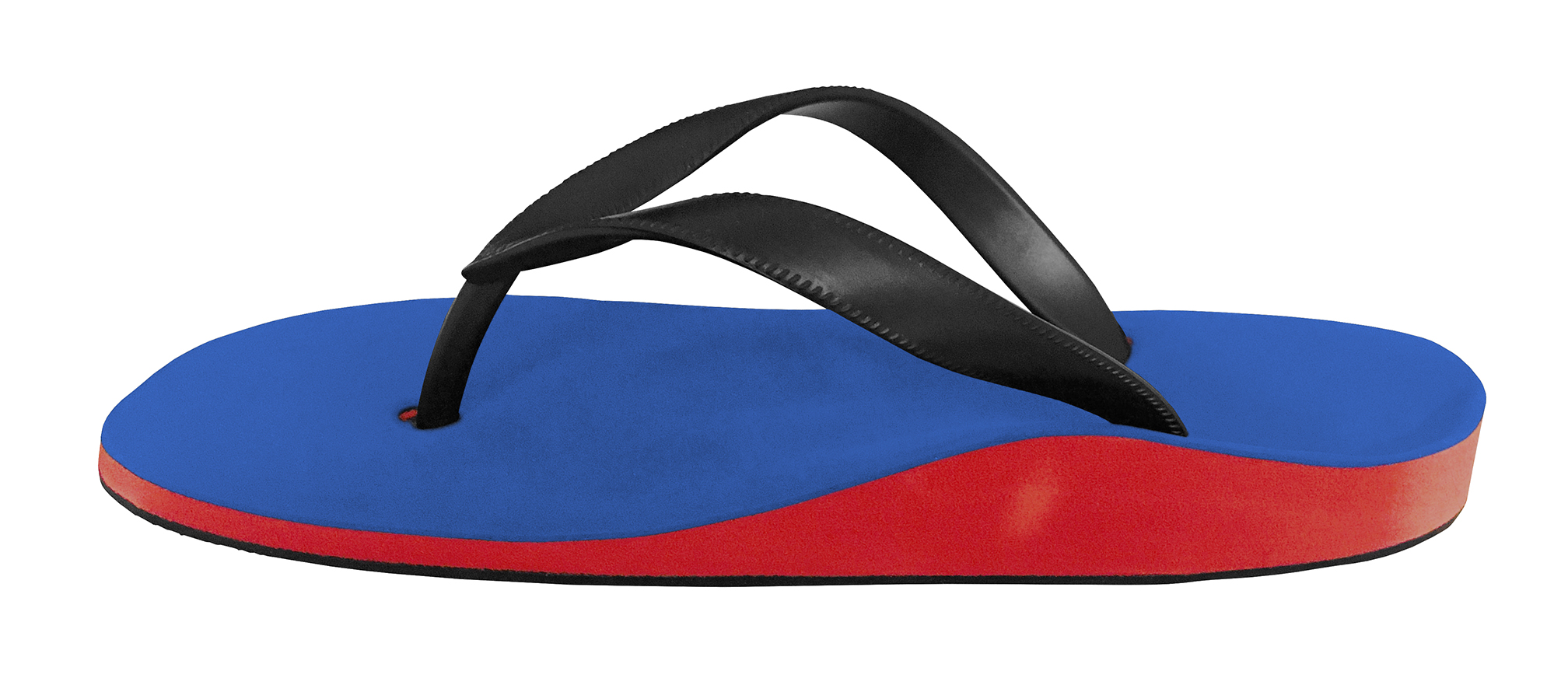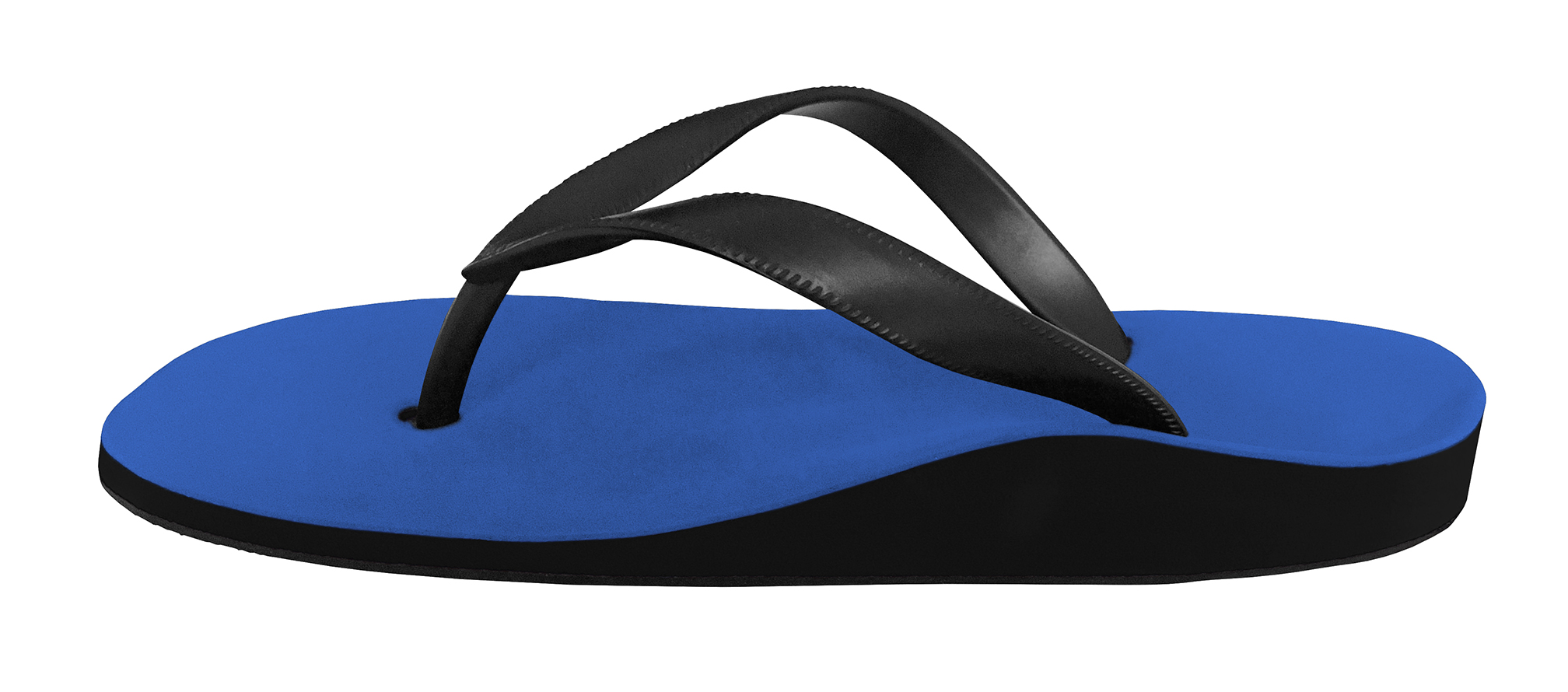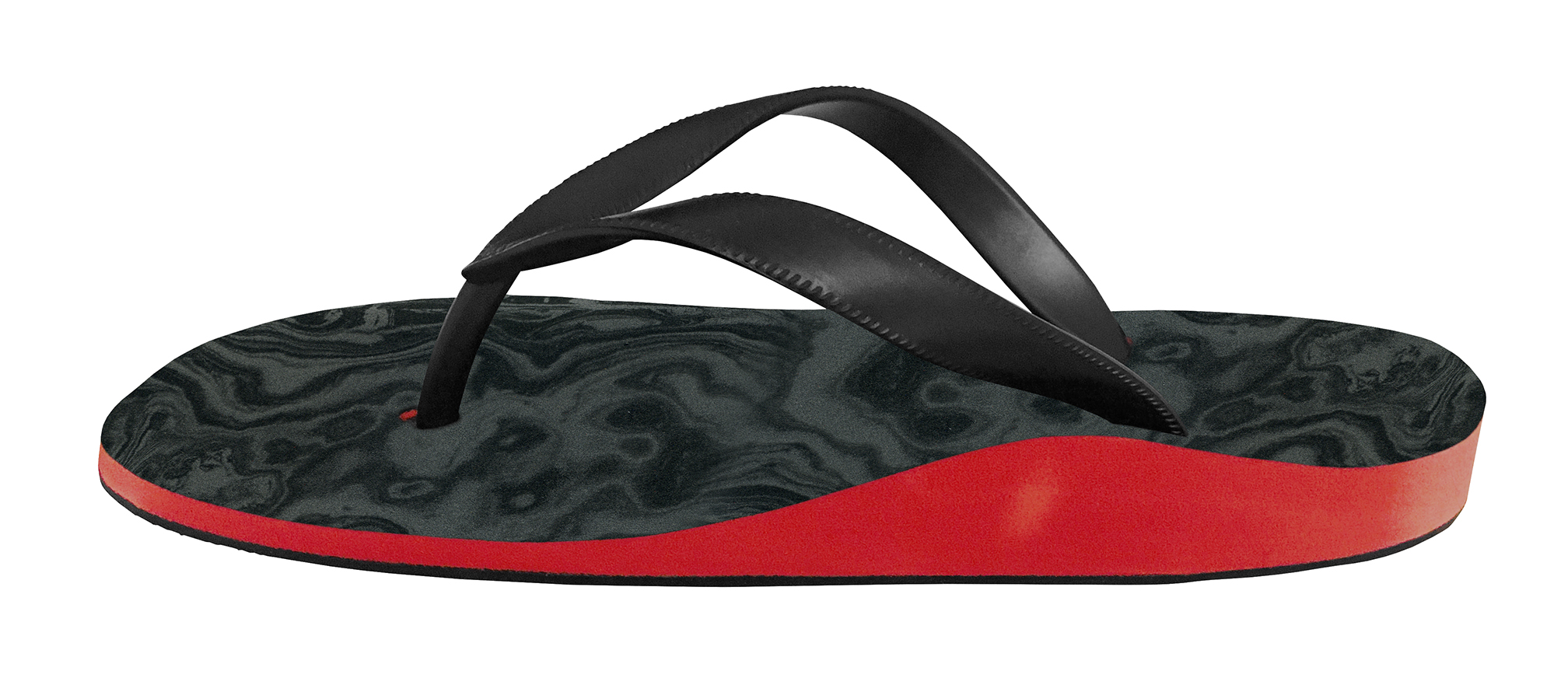 Base Colours
RED/ROYAL BLUE/BLACK/PINK/BABY BLUE
Sole Colours 
Black, Grey, White
Strap Colour
Black, White, Pink (light pink)
Top covers 
Plain – Black, Royal Blue, Red, Orange, Lime Green, Grey, Sky Blue, Pale Pink,
And in additional to our plain covers:
Grafittis – Pink/Purple or Green/Purple
Marble colours – Black/Grey, Pink, Blue orRed/Yellow
3D PRINTED SANDALS
We have 6 options of sandals a two strap slider and three strap with heel strap both in 3 colours: Black, Brown or White.